Todd Turner has been making hand crafted fine jewellery since 1987.
At sixteen years of age Todd began his work at Rhon Rae, a jewellery workshop in Sydney where, as an apprentice, he learned from master craftsmen and women: gold and silversmiths, diamond setters, enamelists, model carvers and hand engravers. It was an inspiring and challenging environment, where jewellery was made with the utmost care, to the highest standards of craftsmanship. After completing his apprenticeship he spent a number of years travelling throughout Europe, Africa and the Middle East, and upon his return to Australia in 1993 he opened his first jewellery studio.
Since opening his own studio doors over twenty years ago, Todd has created many special pieces of fine jewellery.
A particularly memorable one is the 'Garden Pendant'. Purchased by a collector in 2005, the design was conceived during a conversation between Todd and the client, who wished to commission a special piece as a gift for his wife. For years the couple had been attempting to grow violets in their garden and the client thought it would be nice to somehow include the idea of these flowers into a piece of jewellery for his wife. Todd came up with a design for a pendant that incorporates sinuous gold vines, diamonds, enamelled green leaves and blue flowers. The client and his wife love the pendant, and she wears it daily.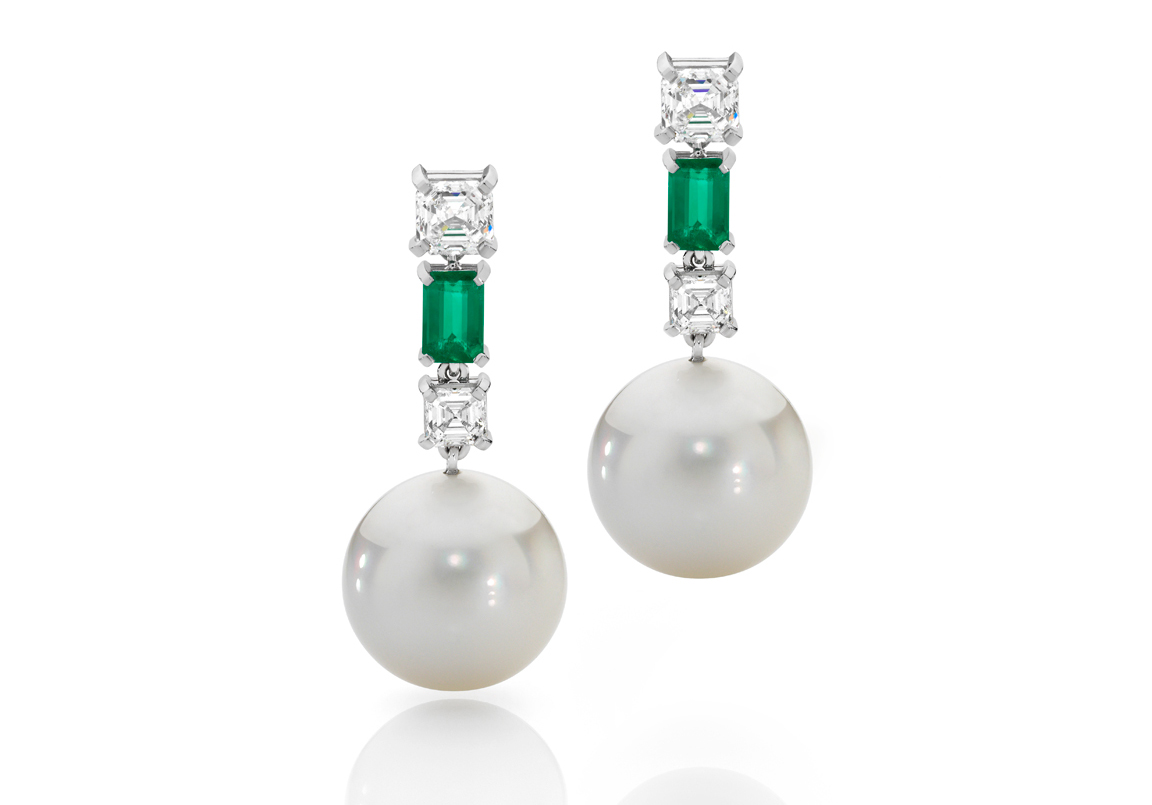 Many other memorable commissioned pieces come to mind as Todd reflects over his years of work so far. Beautiful engagement rings and wedding bands, necklaces, brooches and earrings are among the many pieces of jewellery that have been commissioned by his clients to mark special occasions or simply for the sheer love of a jewel.
The pieces featured in the galleries of this site are a small selection of Todd's work. Each and every one is distinct, custom designed and made specially for the client who commissioned it. If you would like to enquire about any of the pieces you see, or to find out more about commissioning a piece of jewellery, please feel free to contact Todd and read more about the commission process here.